Regular price
Sale price
$3.90USD
Unit price
per
Sale
Sold out
List of 42 commands for German Shepherds in 9 different languages.
Introducing a revolutionary tool for dog owners and professionals around the globe: the "42 Essential Dog Training Commands" ebook. Tailored for those seeking to bridge the language gap in dog training, this guide has been meticulously crafted to include English, German, French, Czech, Dutch, Italian, Spanish, Portuguese, and Hindi translations.
Features:
42 Vital Commands: All are thoughtfully translated from basic obedience like "Sit" and "Stay" to more advanced instructions.
9 Languages Covered: This guide caters to a global audience, making it a perfect companion for international travel or multicultural environments.
Easy Navigation: Clear and concise, the commands are organized into a user-friendly table format.
Expertly Crafted: Developed with input from professional dog trainers to ensure accuracy and effectiveness.
Benefits:
Improved Communication: Say goodbye to language barriers when working with your canine friend.
Versatile Training: Whether you're a seasoned trainer or a new dog owner, this guide offers insights to enhance your training techniques.
Convenient Access: Available in a digital format, carry it with you on any device, wherever you go.
Cultural Connection: A wonderful way to engage with different dog training practices and cultures.
Who Is It For?
Professional Dog Trainers: Provide consistent training across various language-speaking clients.
Travelers: Take your dog abroad without worrying about the language barrier.
Multilingual Families: Ensure everyone in the family can take part in training, regardless of their primary language.
Dog Enthusiasts: Explore international training techniques and deepen your relationship with your pet.
This ebook is more than just a translation guide; it's a passport to a new dimension in dog training. Engage with your pet in ways you never thought possible. Order your copy today and open up a world of understanding and connection with your four-legged friend!
Note: Once you place your order, you'll receive the download link of this guide in your email inbox (please check your spam/junk folder also because sometimes our email ends up there by mistake). Also, once you place your order, you'll be redirected to the page where you can download your guide. If you can't download our guide, feel free to contact us.
*Number of book pages: 28
*Format size A4 (printable)
*Lifetime access to book updates

Share
View full details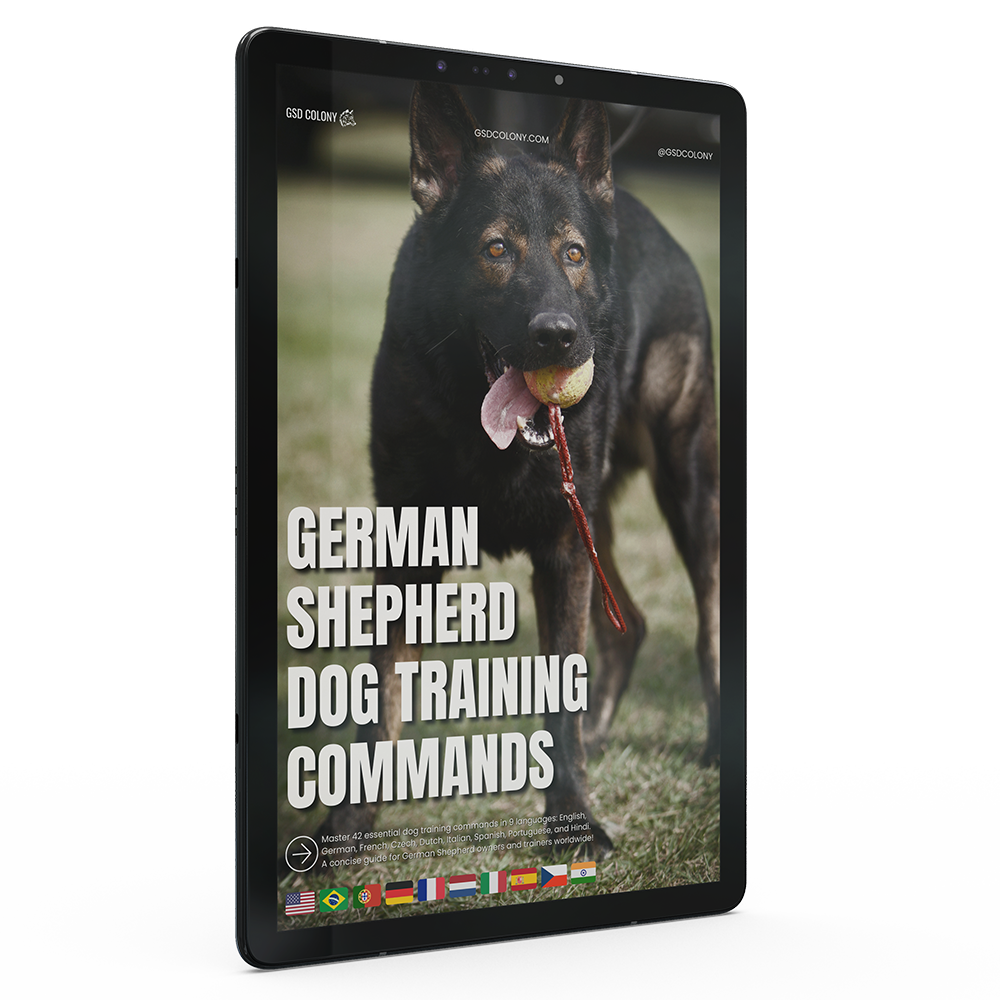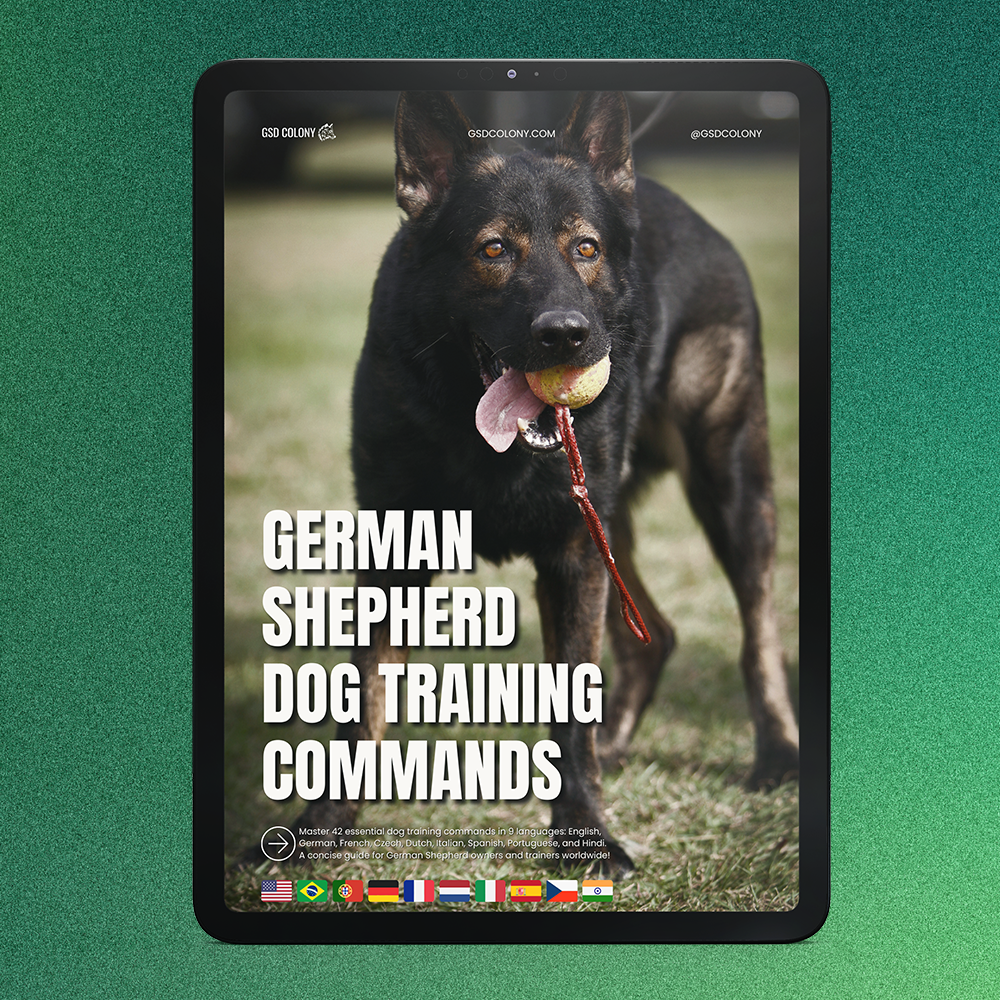 Collapsible content
FAQ

If you have more questions about shipping time, customer support and more, you can check our FAQ page.
SHIPPING

We offer free standard delivery on all orders. Our delivery time depends on the distance of your location from ours warehouse.

Our general delivery time is 7-20 days.

Due Covid-19, some international packages may be delayed due to routing or customs delays.

One of the main reasons for longer delivery time is:

● Quality Control
● Processing Time
● Product Validation
● Creating a Tracking Number

All these steps are necessary, in order to provide the best customer experience.

USA Within 5-15 business days

Europe Within 7-20 business days

Canada Within 7-17 business days

Australia/NZ Within 7-17 business days

Rest of the World Within 7-20 business days
CONTACT US

If you have any question about your order status or you need help with your order, free feel to contact us via our Contact Us page.